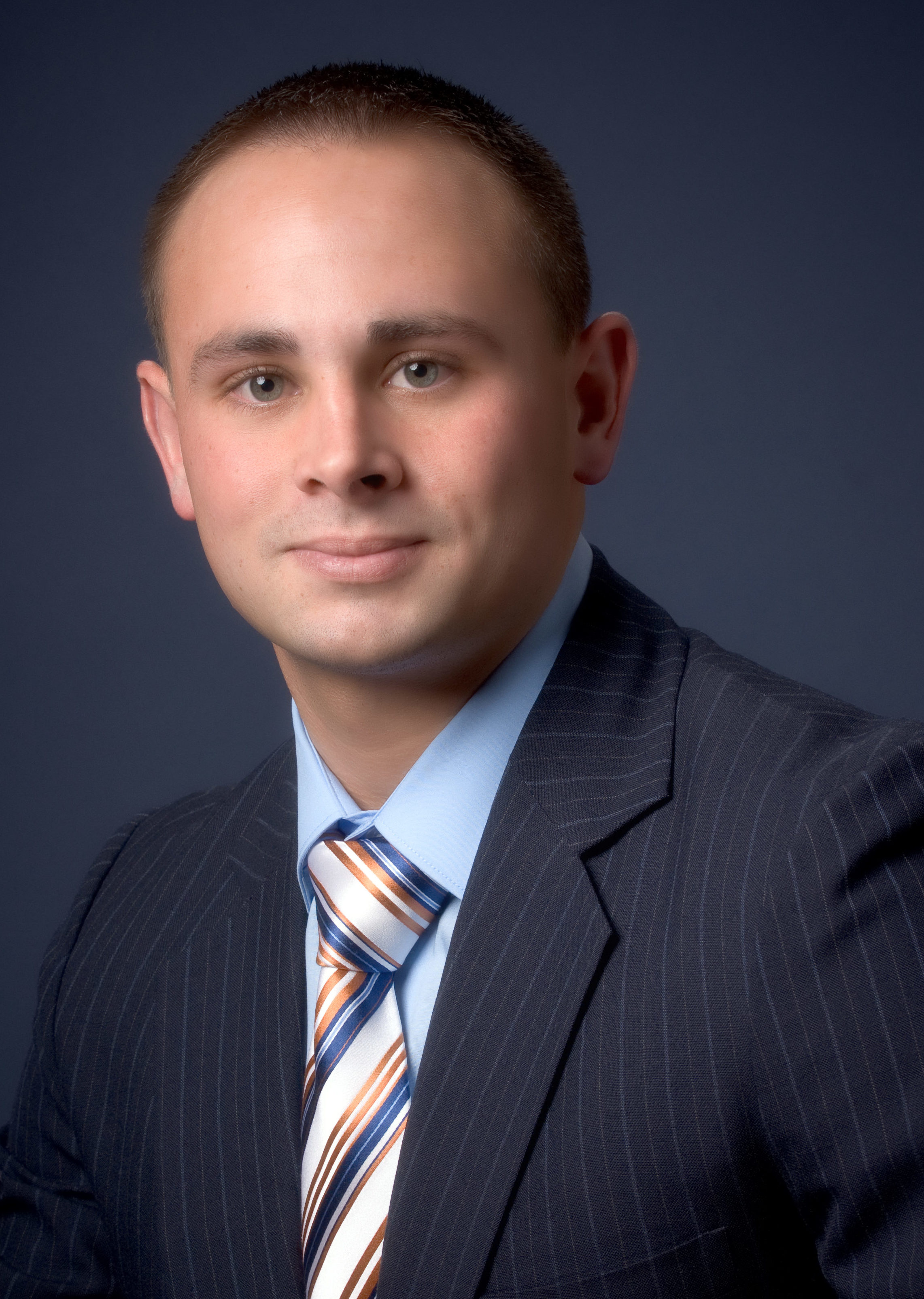 Are finances the #1 cause for divorce?  Many studies say that they are.  Some even liken money and marriage to be similar to oil and water – they don't mix.  But that doesn't have to be the case.  In this episode, Rebecca Zung, Esq. and Susan Guthrie, Esq. talk with financial expert Jason Crowley, who sheds light on how to have candid conversations about money.  
Discussing such personal finance topics such as how to deal with financial disagreements and financial incapability, as well as your money mindset and how to talk to your spouse and your kids about money.  
Jason Crowley is a founding partner of Divorce Capital Planning, co-founder of Divorce Mortgage Advisors, founder of Survive Divorce, and financial advisor at Capital Planning Partners. As a Certified Divorce Financial Analyst, Jason works with our clients and their attorneys to formulate creative options to complicated settlement issues. He specializes in developing comprehensive financial projections to analyze, address, and evaluate all facets of a divorce settlement. Jason has experience modeling cash flow projections and facilitating the division of complex assets such as stock options, business and venture capital interests, and real estate investments.
Jason has extensive training in family law specific Mediation and Collaborative Divorce. He is an active member in a number of professional associations including the Association of Divorce Financial Planners, Institute for Divorce Financial Analysts, as well as the California State Bar and County Bar Associations. He is a frequent guest speaker on the financial and tax issues in divorce for local organizations and divorce professionals. Previously, Jason served as a financial planner with Wealth Strategies Group. He began his professional career as a financial analyst at Commerce Capital Group, a boutique investment banking firm specializing in mergers and acquisitions (M&A) advisory services.
Jason earned a bachelor's degree in Business Economics and Accounting from the University of California, Santa Barbara, where he graduated summa cum laude. Jason has the distinction of being one of the select few financial professionals to hold the Chartered Financial Analyst (CFA), Certified Financial Planner (CFP), and Certified Divorce Financial Analyst (CDFA) credentials.  He also holds the Financial Industry Regulatory (FINRA) Series 7 and 66 licenses. A Bay area native, Jason resides in Menlo Park.  You can learn more about Jason at https://divorcecapitalplanning.com
........................................................................................................................
For more information on REBECCA ZUNG, ESQ. visit her website www.rebeccazung.com and follow her on Instagram: @rebeccazung and YouTube!
For more information on SUSAN GUTHRIE, ESQ. visit her website www.divorceinabetterway.com and follow her on Instagram: @susan_guthrie_esq and YouTube!
And make sure to follow our SHOW on Instagram right here:  https://www.instagram.com/breaking_free_divorce_podcast/
HOT NEWS!  Make sure to grab a copy of Rebecca'a BRAND NEW BOOK, Negotiate Like You M.A.T.T.E.R.: The Sure Fire Method to Step Up and Win (foreword written by Robert Shapiro).   It went straight to being a #1 bestseller the first day it was launched!  Find out what everyone is so excited about - get the book RIGHT HERE! 
"Worth its weight in gold!   Whether you are a beginning negotiator or a seasoned one, this book provides specific tools and real world examples so that you can avoid critical mistakes, and ensure a winning outcome.  It is a powerful guidebook for negotiating in any scenario and in any industry." --Robert Shapiro, Renowned Trial Lawyer and Founder of Legal Zoom.  What if you knew you could get what you want in negotiation?  What if you knew you could feel powerful, confident and in control of the entire process?   Top 1% attorney, author and media personality Rebecca Zung shares her proven method for successfully negotiating anything in her latest book, "Negotiate Like You MATTER: The Sure Fire Method to Step Up and Win"  provides powerful and easy steps you can take to level up your business and your life!  Rebecca Zung represented the most powerful people in the world in the most complex and emotional cases, lighting the path for those stuck in drama and chaos to step into lives of freedom, possibility, prosperity and purpose.  Find out exactly what it takes to negotiate successfully in your business, career and life.   In Negotiate Like You MATTER, you learn how to become unstoppable, negotiate with courage and confidence, and drive the outcomes you want.    Choose SUCCESS by learning this simple method honed by one of the top litigation attorneys in the country.   
To get your copy of Rebecca's bestselling book, Breaking Free: A Step by Step Guide to Achieving Emotional, Physical and Spiritual Freedom, please visit the Amazon website to order it RIGHT HERE.   Rebecca also is available for keynote speeches, and speaks around the country on "Have It Your Way:  How to Successfully Negotiate Your Way in Life and Business."  Download your FREE Crush My Negotiation Prep Worksheet right here.  
************************************************************************************
For Divorce Professionals:  As one of the country's leading experts in online mediation, Susan is now sharing her expertise and knowledge and offering her ONLINE MEDIATION TRAINING PROGRAM which will show you how to implement an online platform into to your existing practice in just two short one-hour online sessions!  Increase your potential client base, convenience and income by learning the ethical and practical considerations to know when mediating online!  Find out more at www.learntomediateonline.com and mention you are a listener of Breaking Free: A Modern Divorce Podcast to get $50 off the cost of the training!  
************************************************************************************
THIS WEEK'S SPONSOR INFORMATION: 
Find out more about sponsor Worthy.com and learn how you can safely and easily turn your old engagement ring or other unworn jewelry into a nest egg that you can invest in yourself and your future!  Worthy.com has created an amazing and supportive community for women going through divorce and separation.  You can join the conversation in their private Facebook group Worthy Women & Divorce to find out more.  To listen to our Episode #121, "With This Ring, I Move On" where we interview Judy Herbst, Worthy's head of Public Relations!
Check out Susan's article on the Worthy.com Blog entitled "How Selling My House Convinced Me to Sell My Old Engagement Ring on Worthy.com!"
COURTNEY DAVIES of Symmetry Financial Group:  What if you could eliminate all of your debt, in 9 years or less, including your mortgage, without spending any additional money? That's right, NO ADDITIONAL MONEY!    Are you 100% confident about your retirement or do you have some doubt?  
Discover the secret to becoming debt free without a change in your budget.
Create wealth on any income without increasing risk.
Learn how to NOT out-live your money.
Learn how to eliminate tens of thousands in interest.
Become your own bank, bypassing high interest loans and approval processes.
Why investing in the stock market isn't for everyone - learn smarter ways to retire wealthy. Tax Free.
Certified Debt Free Life Advisor, Courtney Davies, is offering you a free consultation on how this program works and can build out a customized plan JUST for you.  Head over to courtneydavies.com, check out "Debt Free Life" scroll down and submit the form.   
BECOME A SUPPORTER OF THE SHOW AND RECEIVE SPECIAL GIFTS!
YOU CAN SPONSOR BREAKING FREE: A MODERN DIVORCE PODCAST TOO!  In order to continue to bring great content and keep advertisements to a minimum, we have established a sponsorship opportunity for our listeners on Patreon!  Click here to become a supporter!  WE HAVE SPECIAL GIFTS FOR OUR SPONSORS - CHECK THEM OUT!
CONTACT US:  breakingfreedivorcepodcast@gmail.com  
WEBSITE:   www.breakingfreepod.com 
........................................................................................................................
Remember to follow BREAKING FREE: A MODERN DIVORCE PODCAST on social media for updates and inside tips and information:
If you want to see the video version of the podcast episodes they are available on Rebecca's YouTube (make sure to LIKE and SUBSCRIBE so you don't miss a single episode) and on the video page of Susan's website www.divorceinabetterway.com. 
Finally, we'd really appreciate it if you would visit iTunes and give us a 5 Star Rating and tell us what you like about the show - your feedback really matters to us!
DISCLAIMER:  THE COMMENTARY AND OPINIONS AVAILABLE ON THIS PODCAST ARE FOR INFORMATIONAL PURPOSES ONLY AND NOT FOR THE PURPOSE OF PROVIDING LEGAL ADVICE.  YOU SHOULD CONTACT AN ATTORNEY IN YOUR STATE TO OBTAIN LEGAL ADVICE WITH RESPECT TO ANY PARTICULAR ISSUE OR PROBLEM.